Work in Progress
These are some projects that I am working on right now that I hope to finish up soon. Some will be classwork while others are personal side projects.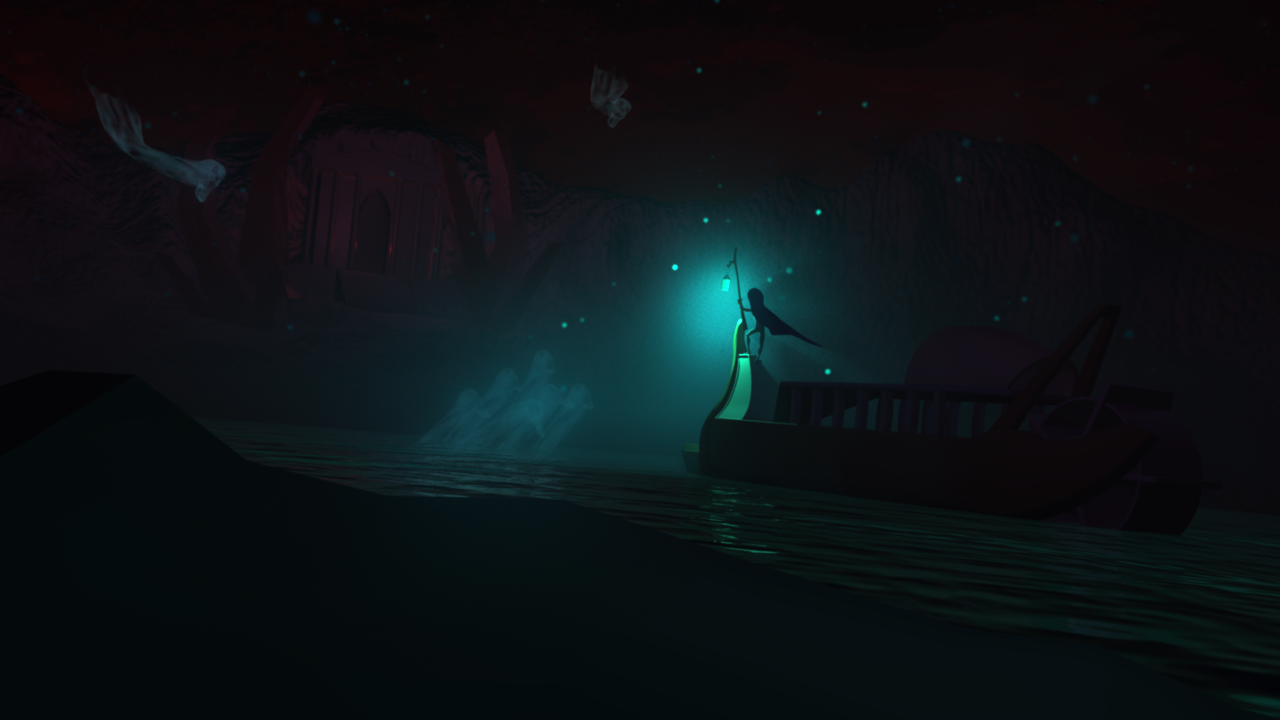 This is a work in progress of my final project for my 3D Lighting and Rendering class. We needed to pick a mythical universe and make an environment. I chose to do my interpretation of the River Styx (river to the underworld) from Greek mythology. This is how it sits right now and while there are things I like about it I still feel it can be much stronger. Going to put this on the short list of projects to overhaul during the summer.
This is a personal sculpt I am working on. It is still pretty rough right now, and I haven't had much time to work on it. It's kind of going to be a hybrid of a boar, a bear and a werewolf.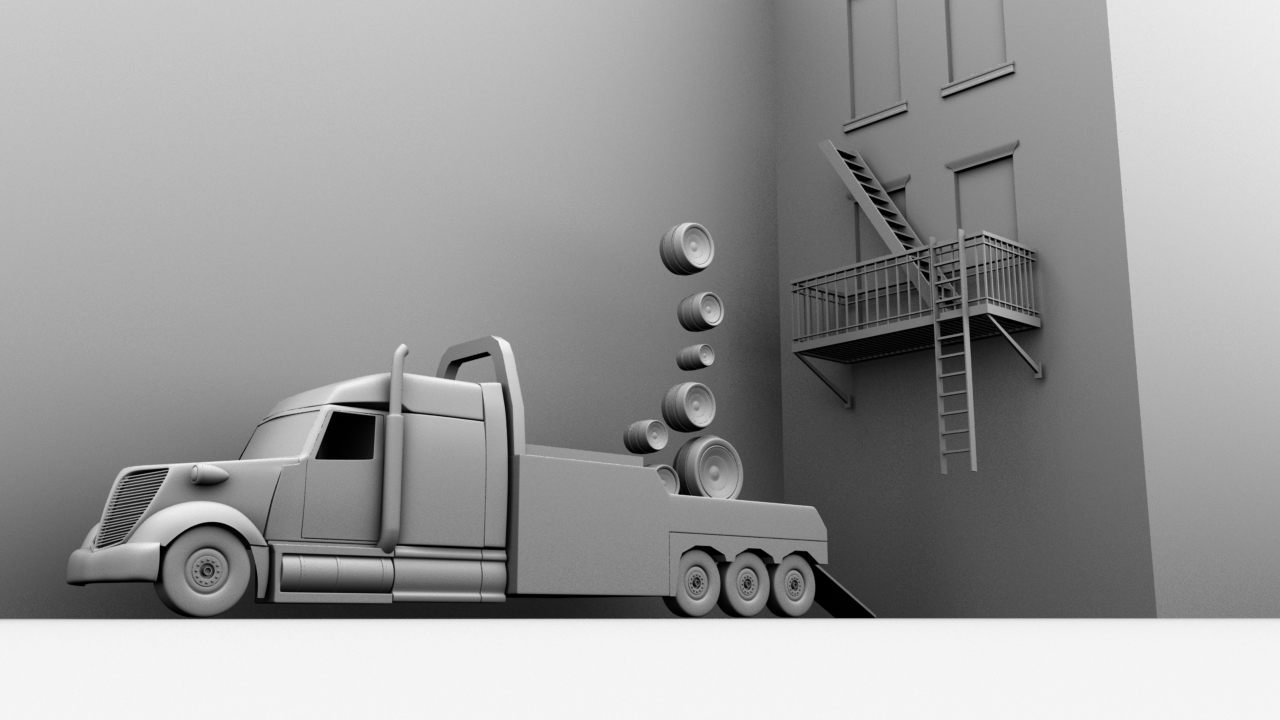 During spring break I was heading out to lunch with a friend when I had them pull the car over. I saw the most amazing looking semi truck and had to take pictures of it. I started a model of it with some modifications. I already know the composition I want it to be a part of I just need to make the time to do it! I really have to finish up these projects before starting more, but I just keep getting inspiration. Once the semester is over I'm gonna dive head first into finishing all of these and also work on an animation idea I have had for a while.